A growing multicultural community, centred upon Jesus
Welcome to Riverwood Punchbowl Anglican Church
At Riverwood Punchbowl Anglican everything we do is about Jesus. We want to connect with people and ultimately, we want to help connect to Jesus. As a church we are called to play a part in our local community and the world for Jesus. You don't need to be good, religious, or have it all together to join us on a Sunday. Jesus is for everyone – people of all stages, ages, and places. So is our church. Everyone is welcome. We mean that.
Church Online
Dear community, sadly, due to COVID-19, we are ceasing our Sunday services and all mid-week groups effective 18 March 2020. We are disappointed, but we know we trust in a God who 'works for the good of those who love him, who have been called according to his purpose.' Romans 8:28
In the meantime follow us on Facebook to find out more or join our livestream on Sundays at 10am via YouTube.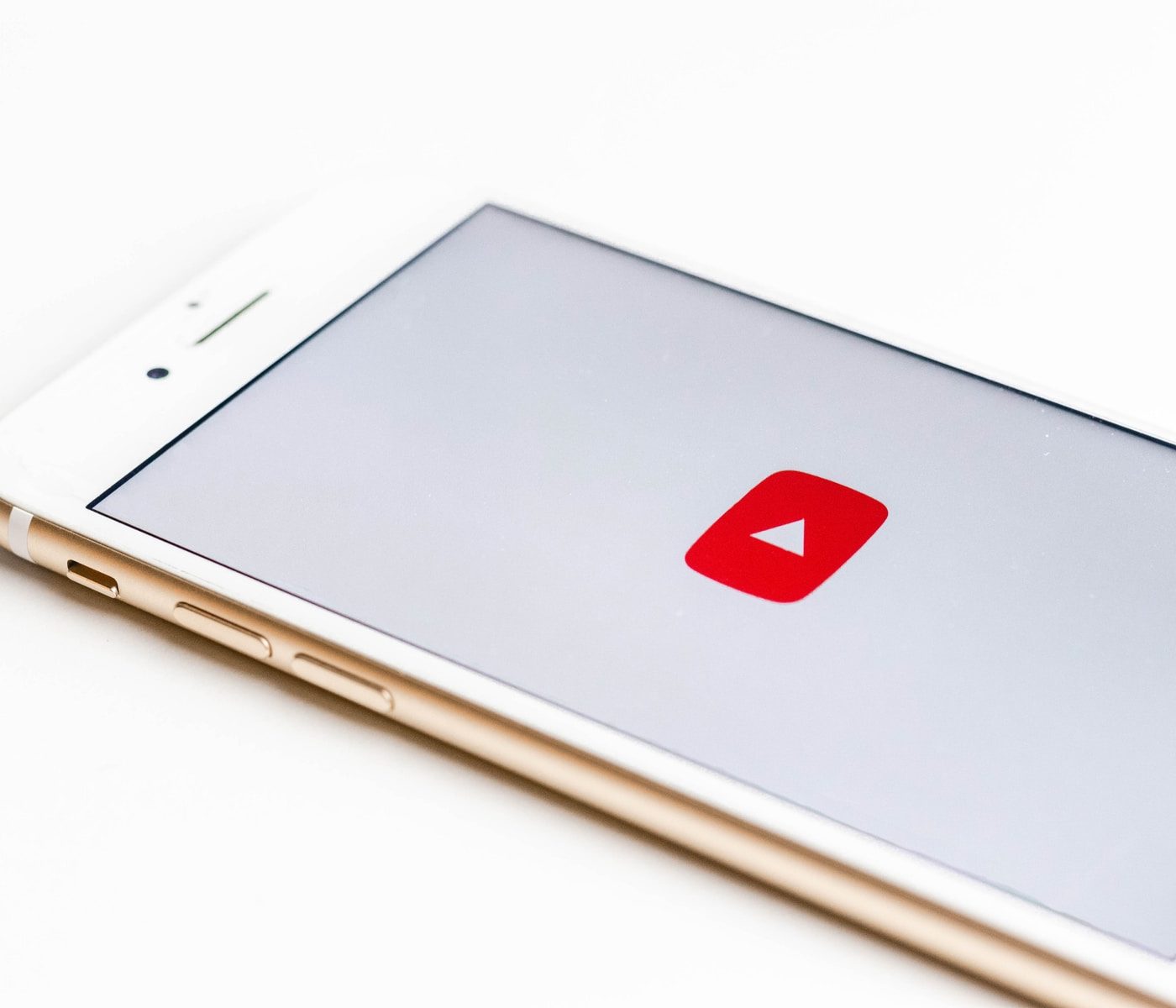 RPAC on YouTube
We'll be live streaming our services on youtube every Sunday at 10am. Check out and subscribe to our youtube channel "RPAC-Church" to find both our live streams and the additional content we'll be releasing.
Subscribe on YouTube
RPAC on Facebook
Make sure you like and follow Riverwood Punchbowl Anglican Church's Facebook page. This is one of the main ways we'll be communicating to you our church members as well as the community at large and by liking and following you'll be sure not to miss any of the content we release.
Follow on Facebook
A group of ordinary people from all walks of life, with different stories, backgrounds, histories, cultures, ages, and abilities.